1892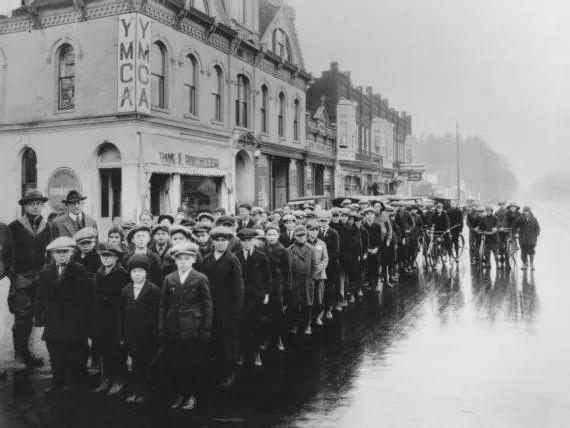 Doors open on State Street for the first YMCA in Salem.
1901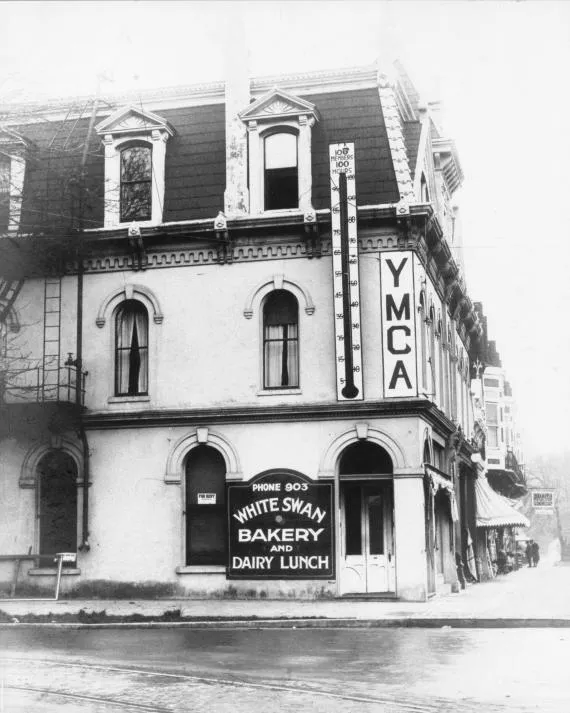 Salem's Y relocates to a building it owns at the corner of Commercial and Chemeketa streets.
1910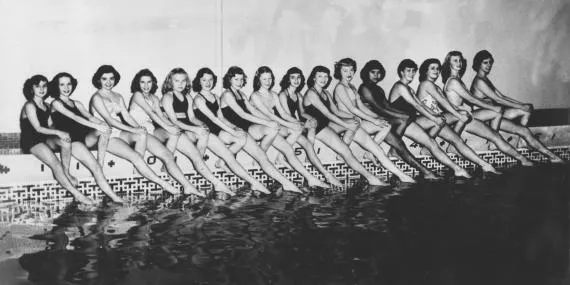 Salem's first indoor swimming pools makes a splash.
1922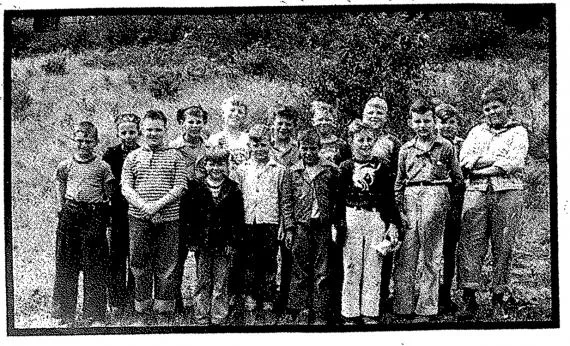 The Salem Y welcomes children to its first summer camp.
1926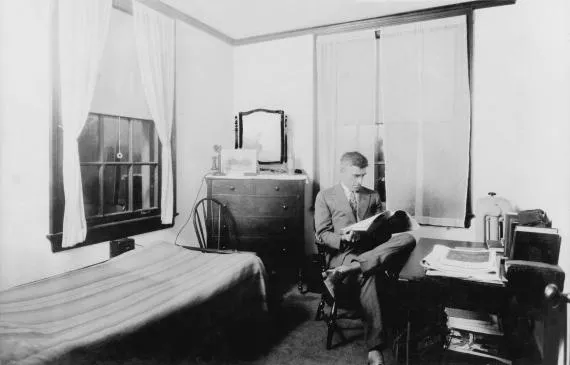 The Y dedicates a new building with 40 residence rooms, after a capital campaign of $200,000.
1938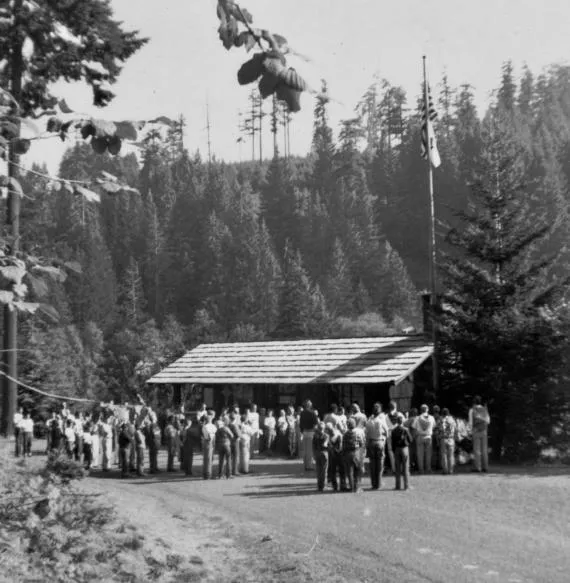 Camp Silver Creek debuts on public land east of Salem.
1955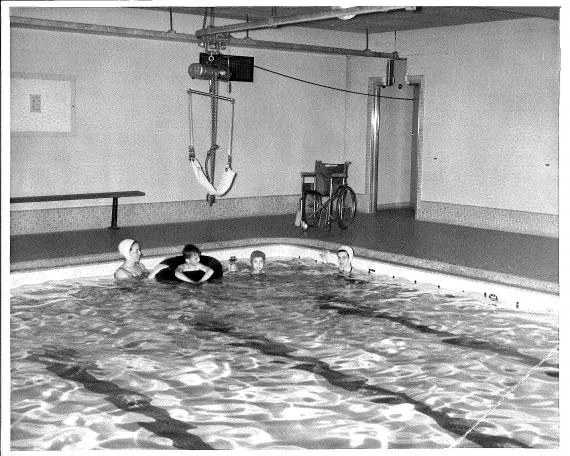 The Y opens a warm water therapy pool for individuals with polio.
1974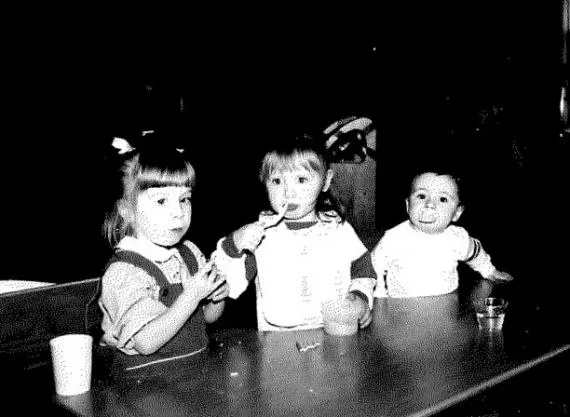 The Y begins providing before-and after-school child care programs.
1978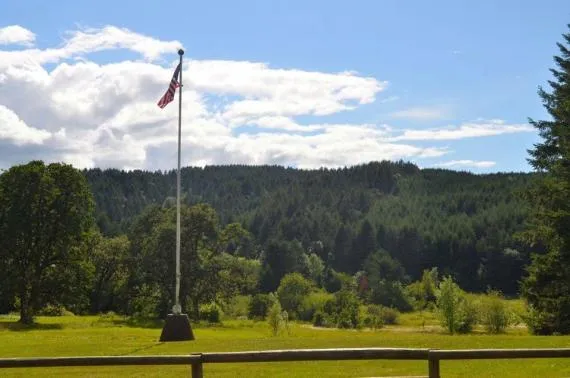 The Y opens Camp Greider at a 4-H Center property in West Salem.
1995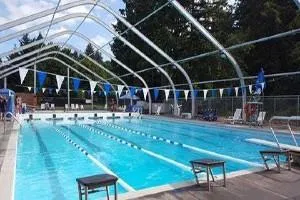 The Silver Falls Family YMCA opens
2019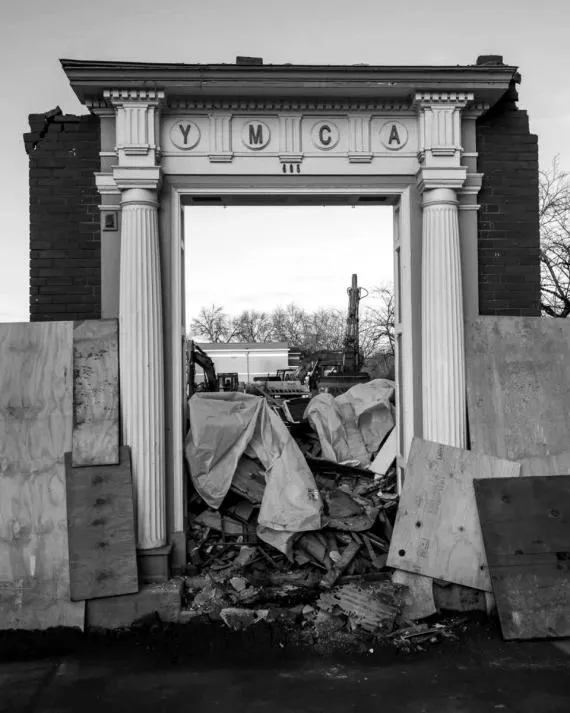 Demolition of the old Salem YMCA
2022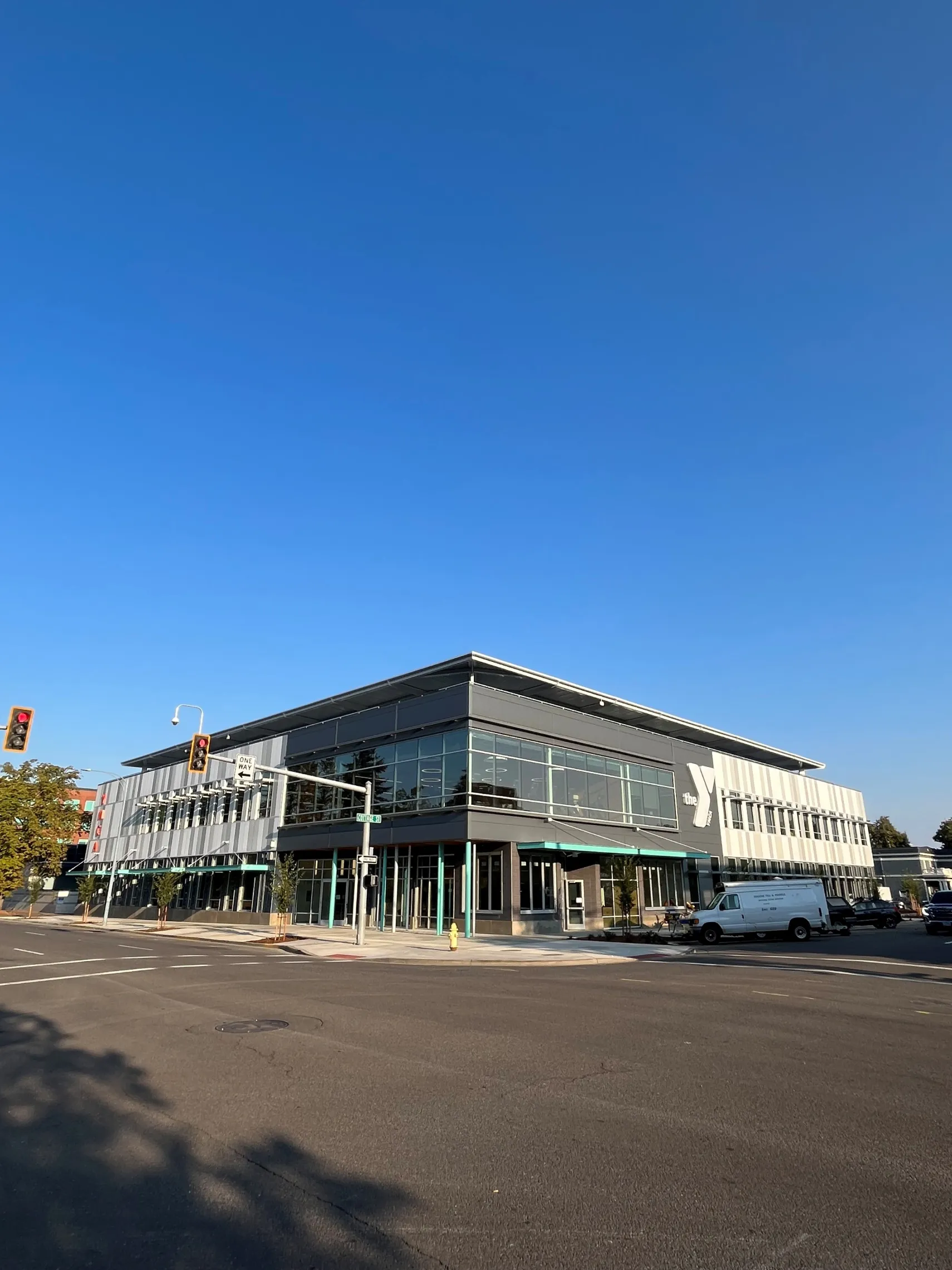 The Withnell Family YMCA is OPEN