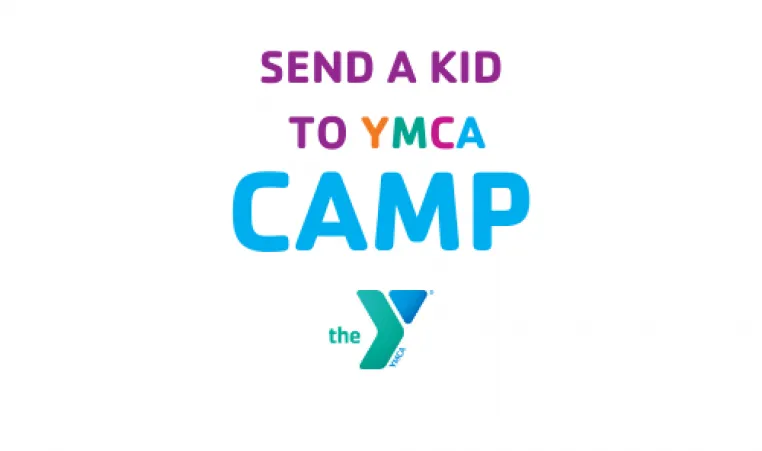 This summer we are celebrating 100 years of YMCA camp
This means 100 years of youth making memories they can share around the campfire for a lifetime. Stories of summers spent exploring trails, forging friendships while patiently waiting for the next big fish to bite, singing camp songs under the star-filled sky with joyful staff, and character-development moments while learning archery. 
Perhaps you have a summer camp story - one that has influenced the person you are today? There are more stories to tell, and right now, kids need to unplug, reconnect with themselves and with others. Camp can be an opportunity for youth to discover strengths, resilience, confidence, and interests for the future. An opportunity to find a story of their own. 
While a lot has changed in the last 100 years - the critical role of Summer Camp as a place for self-exploration and character development has not changed. The YMCA is committed to ensuring that all youth get to tell their life-defining camp stories for generations to come. With your help, we can continue the legacy of Summer Camps for local youth, and ensure that all kids have the opportunity to benefit from camp, especially those who need us most. 
YOUR CONTRIBUTION WILL HELP US INCREASE SCHOLARSHIPS FOR: 
Youth in foster care
Youth from refugee families
Youth living in low-income households
Youth who lost their homes in the canyon fires
Help us continue the legacy of the YMCA Summer Camps by giving local youth the opportunity to write their camp story and create lifelong memories.