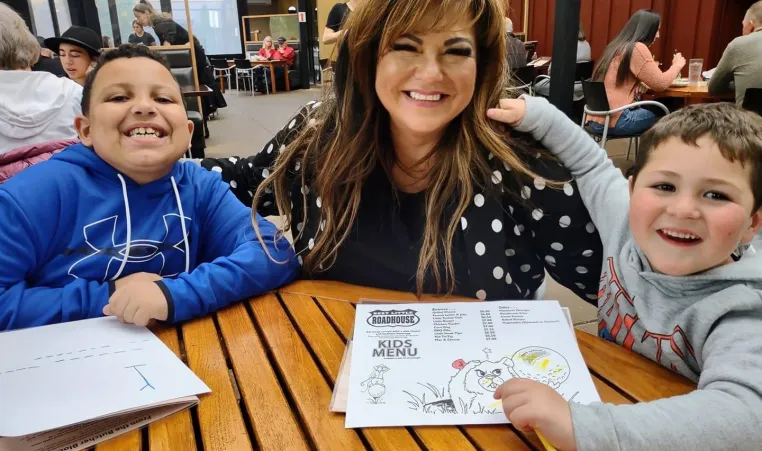 Board Member Spotlight - Soraida Cross
Soraida is a YMCA Board Member, Marion County CASA volunteer, and one of the most loved humans in the Salem-Keizer area. She uses her time to advocate for abused and neglected children who need safe and permanent homes, so when Soraida learned that the YMCA provides free membership and youth sports to kids in foster care, she knew she wanted to serve on our board.
 
Since joining the Y Board in 2020, Soraida has served on the Resource Development Committee and chaired events such as the Good Friday Prayer Breakfast and the Y's first ever Signature Event Dinner & Auction that took place on March 4, 2021. She's recruited various community members to give of their time and talents to the Y, and inspired others to serve on the Board and other committees. People describe Soraida as a faithful and fierce servant to community, especially for youth and teens overcoming tremendous life-obstacles. Soraida sees the potential in all of us, and she pulls the very best out of everyone she works with and serves.
 
In her career life, Soraida has been a part of the VIPs Industries team for over 17 years working at Bentley's, the Salem Convention Center, and is currently the General Manager of the Phoenix Inn Suites in South Salem. Soraida lives in Keizer with her husband, Mark, and is a proud mother and me-maw to her children and grandchildren.
-------------------------------------------------
Thank you, Soraida, for all that you do in
our community and for the YMCA!